Dexstar Communications Products
Solutions
MTE keypad interface - Released April 2014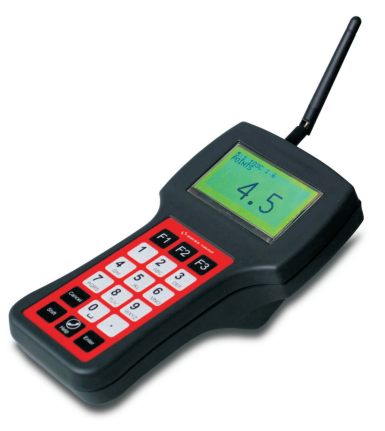 Dexstar Communications has integrated the Swiss Timing MTE Keypads into the ISS MMS for diving and the ISS MMS for synchronised swimming.
The new software is the DV Scoring Manager and SY Scoring Manager
Contact your Swiss Timing Representative for ordering and pricing information.
Use Display Results to
Display event in progress with a projector, TV or LED video scoreboard.
Display sponsor images
Display a countdown clock
Display dive and diver
Download it now for free.
Click here to download
Display Results works with the DV Scoring Manager and the SY Scoring Manager.
Download the pdf user manual.
Click here to download