Integrated Sports Systems (ISS) Inc. provides customized tools to enhance your sport management capabilities.
Specializing in superior, innovative products and services for clubs and governing bodies of judge based sports.

Our commitment:
Innovative solutions to meet the specific needs of each and every customer.
Technical excellence resulting in flawless execution.
Collaborative customer engagement leading to better quality with time and cost savings.
Quality, on-time delivery with total customer satisfaction.

FOCUS on the futureNever DWELL on the pastTHRIVE in the moment
WHAT'S NEW
USA Synchro scoring software renewal for the 2023-2024 season Renewal Page Link
2023 ISS Artistic Swimming Coach Card Version 1.5.6 Get it now. No Charge. What's New
2023 ISS Artistic Swimming Coach Card International Version 1.5.6 Get it now. No Charge. What's New
ISS MMS Artistic Swimming software training videos Watch them now
2023 i-Judge computer based scoring for Artistic Swimming Screen Shots
ISS MMS for Tumbling and Trampoline has been discontinued.
November 2021 : i-Judge for diving and artistic swimming to be the new Swiss Timing Ltd. scoring interface.
August 2021 : We are pleased to announce our renewal as Official Scoring Supplier for USA Artistic Swimming USA Artistic Swimming Web Site
i-Judge computer based scoring for Diving Screen Shots
UPCOMING EVENTS
2023 Diving Winter Nationals, Dec 15- 17,2023 click here
RECENT EVENTS
2023 Artistic Swimming Canadian Championships, May 8- 14,2023 click here
2023 CANAMEX High Diving Challenge, Dec 8 - 9,2023 click here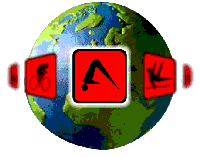 ISS MMS Competition Management Software
Evaluation and licensed software
Diving
version 5.05 Nov. 2023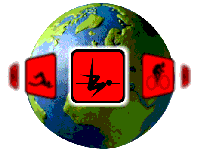 ISS MMS Competition Management Software
Evaluation and licensed software